Details of the upcoming Garmin nuvi 1690 connected PND are quietly being outed, courtesy of both the FCC and the Bluetooth SIG (Special Interest Group). The latter have confirmed that the touchscreen satnav will not only have Bluetooth but go on sale in both Europe and North America, while the former have released the 1690's quick-start manual [pdf link].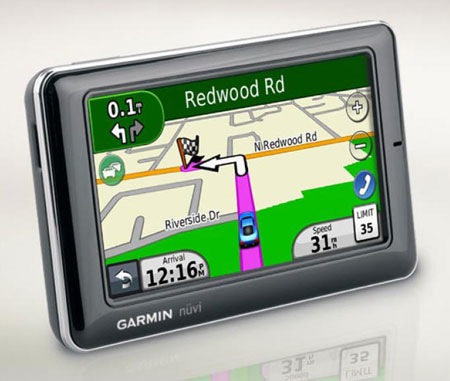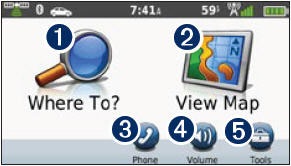 That manual tips the nuvi 1690 as having various connected search and other services, the former provided by Google Local and the latter by Garmin's own system titled "nuinfo service". As well as Bluetooth there's an integrated cellular connection, with a powered in-car mount; it's unclear whether voice calls will be enabled, though it seems unlikely.
There's also lane assist, junction view, live traffic information and a "current temperature" feature. The PND was first spotted back in early August clearing the FCC; a product announcement is tipped for September.
source ; slashgear.com
Leave a Reply